Exploring the Different Types of CBD Topicals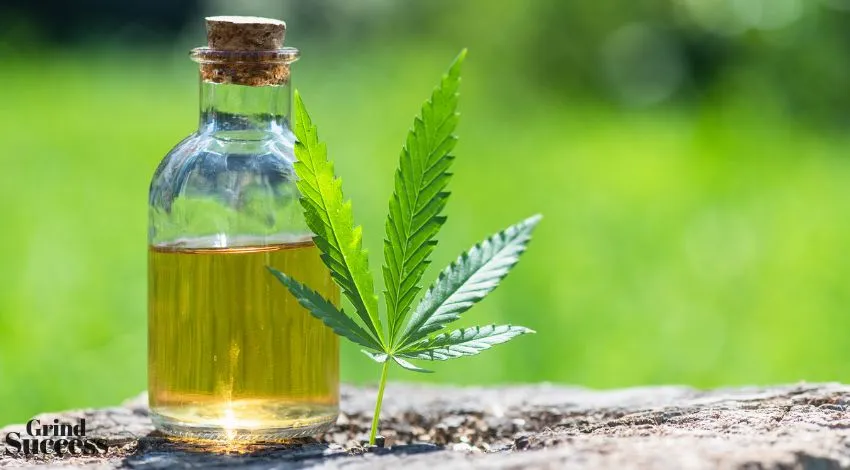 CBD is a non-intoxicating substance in the Cannabis sativa L. plant and is gaining popularity in the health and wellness sector. While there are various products, a handful is responsible for a huge percentage of sales.
CBD topicals like these: https://purekana.com/collections/topicals/ are one of the biggest-selling products and are widely used by individuals seeking localized pain relief, although these products also have some skincare properties.
The topicals niche contains a rich variety of products that broadly have the same benefits. However, there are subtle differences between them which we outline in this article.
#. CBD Creams
The texture and formulation of CBD creams are different from those of other CBD topicals. They are water-based and quickly absorb into the skin, making them perfect for daily use.
In contrast, most other topicals contain less water and are thicker. Therefore, while CBD creams are relatively easy to rub into the skin, you may need to reapply them more often than thicker products.
However, you might find that a CBD cream is ideal if you have dry or sensitive skin because it should provide an adequate level of hydration.
#. CBD Ointments
Ointments are forms of CBD topicals that are thick and intensely concentrated. They combine carrier oils and natural substances like beeswax, shea butter, and CBD oil. CBD ointments are made to provide relief for individuals with painful muscles and joints.
CBD ointment is best used by individuals with very dry skin because it can lock in moisture. Some people buy CBD creams and ointments. They use the cream on their face and body, while the ointment is saved for feet and hands.
#. CBD Salves
Ointments and salves are similar as salves are thicker and more concentrated than CBD topicals such as creams or lotions. They are created by combining carrier oils like coconut or olive oil and organic components like beeswax and shea butter. The result is a product with a thick texture that can be applied straight to the skin.
The texture of CBD salves and creams is one of the key distinctions between them. Creams are lighter and more easily absorbed into the skin than salves, which are often heavier and more solid.
#. CBD Balms
CBD balms are designed to be thick and creamy. They combine CBD oil with beeswax and other organic components like shea butter and aromatic oils. CBD balms are created to give the advantages of CBD while also deeply nourishing and moisturizing the skin.
When we say CBD balms are "thick," we mean it as these products are almost solid! They are highly concentrated because there is a distinct lack of "filler" ingredients often found in water-based beauty products.
As with ointments, CBD balms aren't absorbed into your skin quickly. Instead, they form a barrier on the skin, sealing in moisture and offering a protective layer. Therefore, you should consider using a CBD balm if you have extremely dry skin in areas such as the elbows. Unlike creams, balms are best used on small patches of the body.
#. CBD Massage Oils
These specific kinds of CBD topicals are designed for use during massages. They combine carrier oils, jojoba, and coconut oil with CBD and other natural substances. The benefits of cannabidiol are delivered along with relaxation and pain relief in this unique product.
There are various ways in which CBD massage oils are different from other CBD topicals. They have a particular consistency and texture because they are intended for use during massages, which enables a smooth and even application.
Additionally, they contain other components that have been specifically chosen for their capacity to encourage relaxation and ease muscular tension.
As CBD massage oils are so concentrated, they are perfect for applying to particular body parts that need greater care. They also contain various essential oils, ensuring additional benefits such as aromatherapy and relaxation.
Final Thoughts on the Wide Variety of CBD Topicals
In conclusion, numerous CBD topical products are accessible, each with specific advantages. There is a product that can match your demands, whether you want to reduce pain, soothe dry skin, or promote healthy, bright skin.
Before using any new product, ensure you only buy high-quality CBD topicals from reliable vendors and choose the right one for your specific needs.