Legal Entity Identifier Number: How To Get One For Yourself?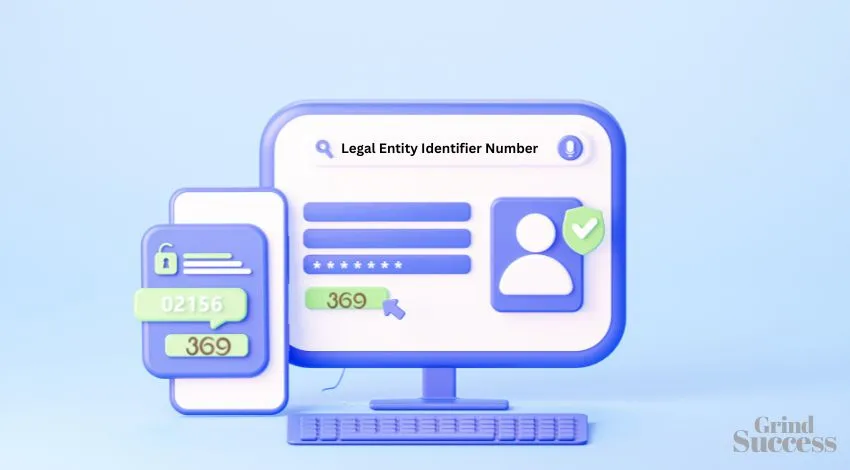 If you wish to conduct any financial transaction in the European market, one important number is the legal entity identifier (LEI). It's a standard alphanumeric code to identify financial institutions, corporations, and investment funds.
The lei number is designed with two purposes: to provide top-quality information about the entities operating in the financial world and to create an international legal and regulatory standard. This post will highlight various factors surrounding this unique identification number.
What is a Legal Entity Identifier?
A Legal Entity Identifier (LEI) is a standardized numbering system for companies and funds. The term "entity" here refers to any object, entity, or concept that can be identified in a certain business domain context.
It comprises a unique identifier (the "Issuer Identification Number" or IIN) and an optional check digit. The IINs are allocated by the Global LEI Register (GLS), operated by the Financial Conduct Authority (FCA) in the UK.
The LEI system is intended to improve transparency in global capital markets by providing a unique identifier for all legal entities that can be used as part of a financial transaction.
The idea is that LEIs will facilitate the automatic execution of trade instructions across jurisdictions on behalf of clients, thus reducing costs and avoiding errors.
Understanding LEI number structure and its function:
An LEI consists of a unique set of 20 digits and letters.
Financial products like loans, securities, deposits, derivatives, and structured products can all be uniquely identified using LEI. Identifying counterparties in OTC derivative trades is another use for it.
How to find an LEI provider?
Final Thoughts
There are multiple steps to complete before trading on the European financial market. The lei number is one of them; understanding how it works will pave the way to a seamless process later.
They are not as challenging to obtain as you might have thought. With the proper research on various LEI providers, you can easily find one who can deliver your Legal Entity Identifier number in a few hours.