How to Shop for Car Insurance: Tips and Tricks for Finding the Best Deals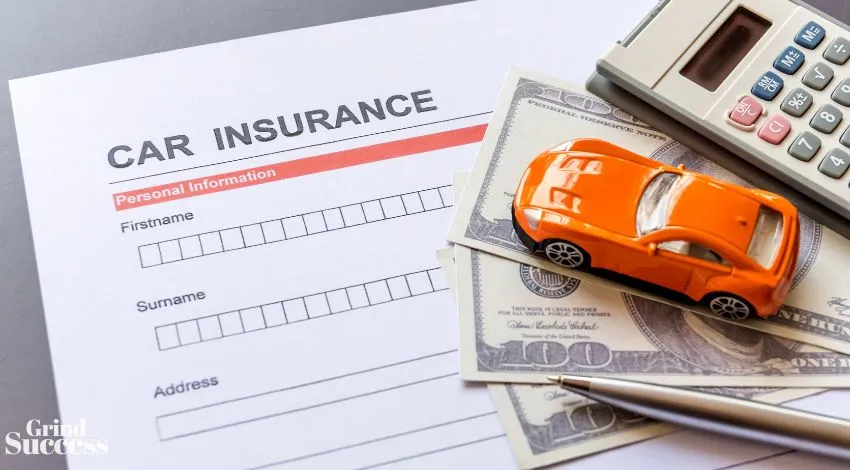 Insurance is an essential expense that every car owner must bear. However, the cost can vary significantly from one provider to another, depending on several factors, such as your driving record, age, location, and type of vehicle.
Therefore, shopping around for the best deal can be overwhelming, especially if you are unfamiliar with the industry. This article will provide tips and tricks to help you find the best deals on car insurance.
Understand the Different Types of Coverage
Before you start shopping, it's essential to understand the different types of coverage available. The three primary types of coverage are liability coverage, collision coverage, and comprehensive coverage.
Liability coverage is the most basic type, and it covers the damages you cause to other people and their property while driving.
Collision coverage pays for the damages to your car in case of an accident, irrespective of who is at fault. Comprehensive coverage covers non-collision damages, such as theft, vandalism, or natural disasters.
Determine Your Insurance Needs
The next step in shopping for car insurance is determining your insurance needs. Several factors can influence the type and amount of coverage you need, such as your driving habits, financial situation, and car value.
For example, if you have a new car, it may be a good idea to get comprehensive coverage to protect it against theft or damage from natural disasters. On the other hand, if you have an old car, liability coverage may be sufficient.
Shop Around and Compare Rates
Once you have determined your insurance needs, it's time to start shopping around. Comparing quotes from multiple providers is the best way to find the best car insurance for your specific needs and budget.
You can ask for quotes from your current provider and other insurance companies. Make sure to provide them with accurate information about your driving record, car model, and coverage needs to get an accurate quote.
You can also use online comparison tools to compare rates from different providers. These tools can help you find the best deals in your area based on your specific needs.
Look for Discounts
A car insurance company would offer discounts for various reasons, such as having a good driving record, being a safe driver, or having multiple cars insured. Therefore, you must ask your insurance provider about any discounts you may be eligible for.
You can also look for other discounts, such as discounts for paying your premium in full, discounts for having anti-theft devices installed in your car, or discounts for being a member of certain organizations.
Consider Your Deductible
Your deductible is the payment you must make out of your hands before your insurance coverage starts being applicable. Generally, the higher your deductible, the lower your monthly premium will be.
If you have enough savings to cover a higher deductible, it may be worth opting for a higher deductible to save money on your monthly premiums.
Read the Fine Print
When you find an insurance policy that meets your needs and budget, it's essential to read the fine print carefully. Make sure you understand the terms and conditions of the policy, including the coverage limits, deductibles, and exclusions.
If you have any questions or concerns about the policy, don't hesitate to ask your insurance provider. It's better to ask questions upfront than to discover something unexpected after an accident.
Conclusion
In conclusion, finding the right insurance coverage for your car can seem overwhelming at first, but with the right knowledge and tools, it can be a straightforward process.
By understanding your insurance needs, comparing rates, looking for discounts, considering your deductible, and reading the fine print, you can find the best deals that meet your needs and budget.
Remember to review your insurance policy regularly and practice safe driving habits to potentially lower your insurance premiums and stay protected on the road.