Why Virtual Offices Are More Than Just a Business Address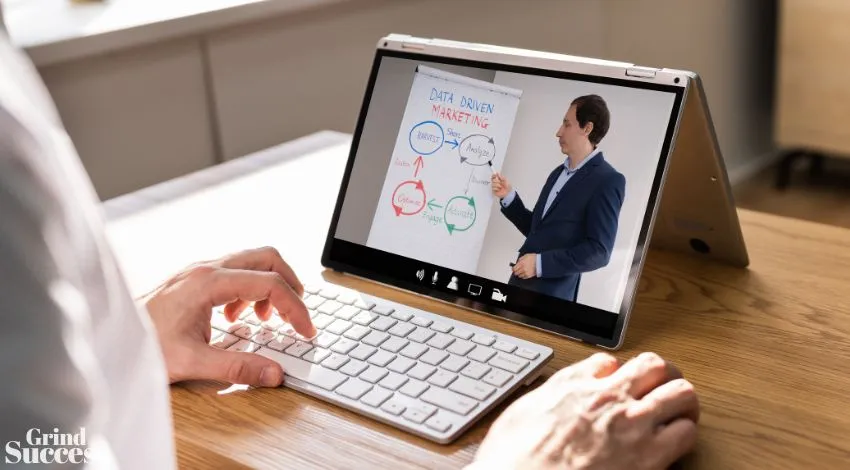 Have you always wondered whether moving to a virtual office is the best decision for your company? Often, virtual offices are seen as a way to get rid of a physical location and move things remotely.
This is absolutely true, and we are seeing a rise in businesses making the leap to go fully remote and allow employees to work from home.
But, virtual offices are more than just a business address. They offer a variety of benefits that can make a difference to your company.
From increasing productivity to acquiring a local telephone number, there is more to the virtual office space than meets the eye. Let's take a closer look at why you should really consider this move.
The Immediate Advantages of a Virtual Office
Imagine you are able to get a business address in London thanks to a virtual office address. This allows you to build an impressive brand and one with a prestigious London address.
Customers will be intrigued by the capital location. Indeed, there are other immediate advantages you can enjoy when you make the switch. Let's check them out.
1. Increased Productivity
The reality is that some people do not work well in an office environment. Indeed, over the last few years, people have learned that they can work from home, and this can make them more productive. You can work in a comfortable environment and enjoy a better work-life balance.
Therefore, switching to a virtual office means you can boost productivity in your company. When your employees are happy, more work gets done, and the quality of those projects also increases.
Check out W1 Virtual Office for an experienced virtual office set-up. This will allow you to gain an impressive address in the capital, which can allow your team to work remotely.
2. Lower Costs
If you are currently renting an office space, you will know how much money this can cost. You have the rent and the energy bills to deal with every month, which might increase in due course. You might find that this is a huge expense for your business and especially if you are starting to introduce permanent work-from-home measures for your employees.
If you need a way to lower your costs, the best way to do this is by switching to a virtual office. This is significantly cheaper than renting, and you will not need to deal with any energy bills. Employees will be working from home full-time, which can save you a significant amount of money each month.
For example, renting an office space in London is the highest cost in Europe. But, the cost of a virtual office can be as long as £95 per annum.
Additional Benefits of a Virtual Office
There are countless benefits to investing in a virtual office. Here are some additional benefits you can enjoy when you choose to get your virtual business address.
1. A Local Telephone Number
Some virtual office companies will offer telephone services. This is good for your business since it will be a local telephone number that is consistent with your business address.
This allows you to maintain a professional image for clients and customers when they need to call about something. Plus, you have a team that helps you with calls when you receive them.
2. Mail Forwarding Services
Since a virtual office is going to be your registered business address, this is where all of your mail is going to be sent. This is a good thing since it means your home address is private. Customers or cold callers will not know where you live.
Instead, a virtual office will receive everything on your behalf. Then, they can offer mail forwarding services, which can send all of your mail to your desired address. You gain privacy but still receive all of your mail when you need it.
3. Use of Meeting Rooms
Virtual offices exist in real life. This is often a misconception since people assume virtual means they only exist on the internet. So, while you are not going to work as a virtual office, this does not mean that it is not a real building.
In fact, a lot of companies offer meeting rooms, which you can rent when you need them. This means that if you need to have conversations and discussions with clients in person, you can do this at your business address. This allows professionalism and continuity since they already know this is the address for your company.