The Businesses that Boom in a Cost of Living Crisis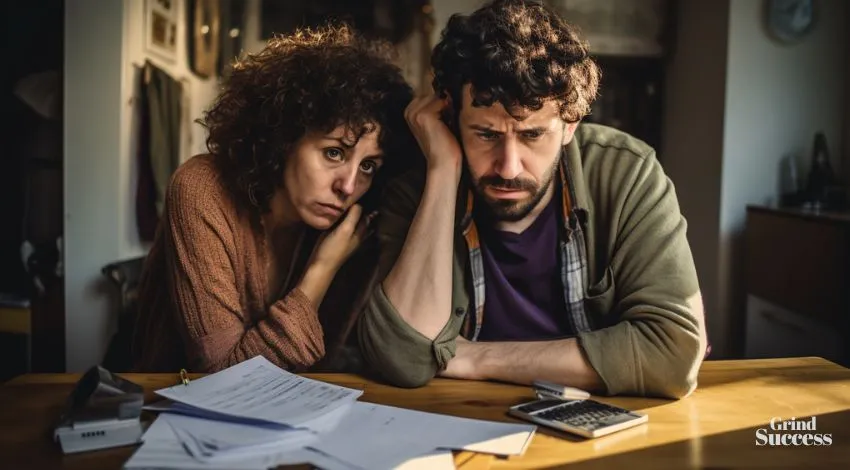 A cost of living crisis is no good thing. But that's not to say that all businesses lose out. Here are a few types of businesses that benefit from consumer spending cuts.
It's going to be a difficult year for many businesses. After several years of Brexit uncertainty, followed by Covid and war, prices are at an all-time high. Interest rates are soaring. People are paying more each month on their mortgages as a result, plus face higher utility bills.
The result of a cost of living crisis like the one we face now is often that many businesses suffer.
If people have less disposable income they spend less on luxuries like eating out or or big brand luxury items.
But not every business suffers when a cost of living crisis hits. Here are 3 businesses that will often fare well when people are looking to cut their spending.
Companies that Buy Gold and Silver from Consumers
According to Cash4Gold-Now, around 80% of the British public has at least some broken or unwanted jewellery at home.
At times when people are looking to cut costs they're often also looking to increase the money they have available to them. When selling large assets isn't feasible, selling smaller items like unwanted jewellery is an option many will turn to.
Even if a piece of jewellery is broken, the precious metals it is made from retain some value. So companies like these, which buy gold from consumers, will often expect to see surges in interest from prospective sellers in times like those we're experiencing now.
Second-Hand Marketplaces
Sites like eBay and Vinted also see a surge in users and interest when times are a little tougher. Allowing people to turn their old and unwanted items into cash, these are popular option amongst consumers clearing out while bringing in some extra money.
EBay, of course, is not the only notable player in the "sell-your-stuff" market as it was once and it seems we're seeing new such businesses all the time.
Repair Led Businesses
If an appliance or even a wall or a car is broken, the option of just buying a new one is less readily available when money is tight.
So more people turn to the likes of DIY stores to buy tools. But also, appliance and car repair type businesses would also likely see an increase in demand for services as people look to extend the life of their appliances, vehicles and other items through repair as opposed to buying new.
A Cost of Living Crisis Means Adapting
For businesses like the ones in this article and other businesses like discount food stores and low-cost brands, people spending less might be good news for them. But for the businesses that are not in areas you would expect to do well in a cost-of-living crisis, adaptation is what's needed. 
Many will have to look at cutting their own costs, perhaps scaling back on staffing or trying to cut their energy use.
Look into subscriptions or tools your business might have that are frequently used and could be cancelled.
Others might have to adapt their offering slightly to cater to people's lower spending habits.
Ultimately, tough times call for adaptability, but some of our smallest businesses are indeed the most resilient.