Saint Maarten Native and Global Entrepreneur Simply Ann Attends the Inaugural ForbesBLK Summit In Atlanta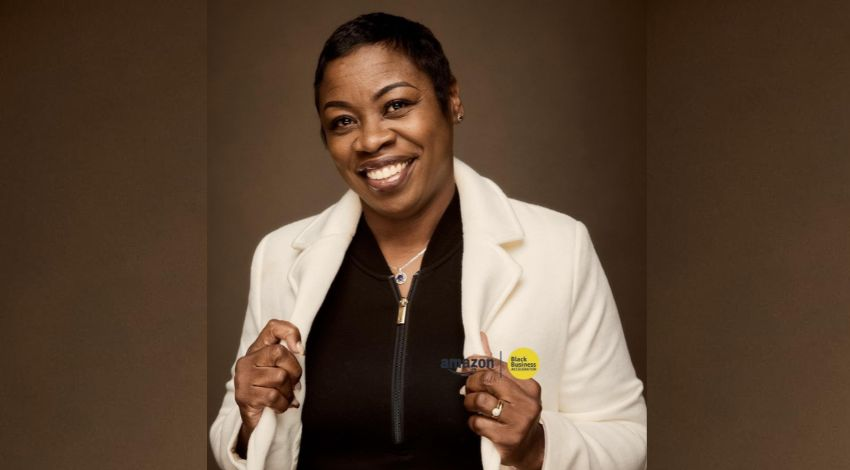 Ann Marlin-Evans, MSC better known as Simply Ann is a trailblazing financial expert, life and business coach, international speaker, international bestselling author, and Kingdom ambassador on a journey to empower Women, and transform lives. Her motto is "I was born to Inspire, Educate and Change Lives."
From hosting ground-breaking events like "Living Outside of the System" to a captivated audience in Saint Maarten to authoring & co-authoring multiple transformative bodies of work (Become The Best Version of Yourself, Gratitude is When The Soul Says Thank You, and Co-Authoring Black Bold & Beautiful: Black In Power) Simply Ann continues to make her mark and presence felt around the globe.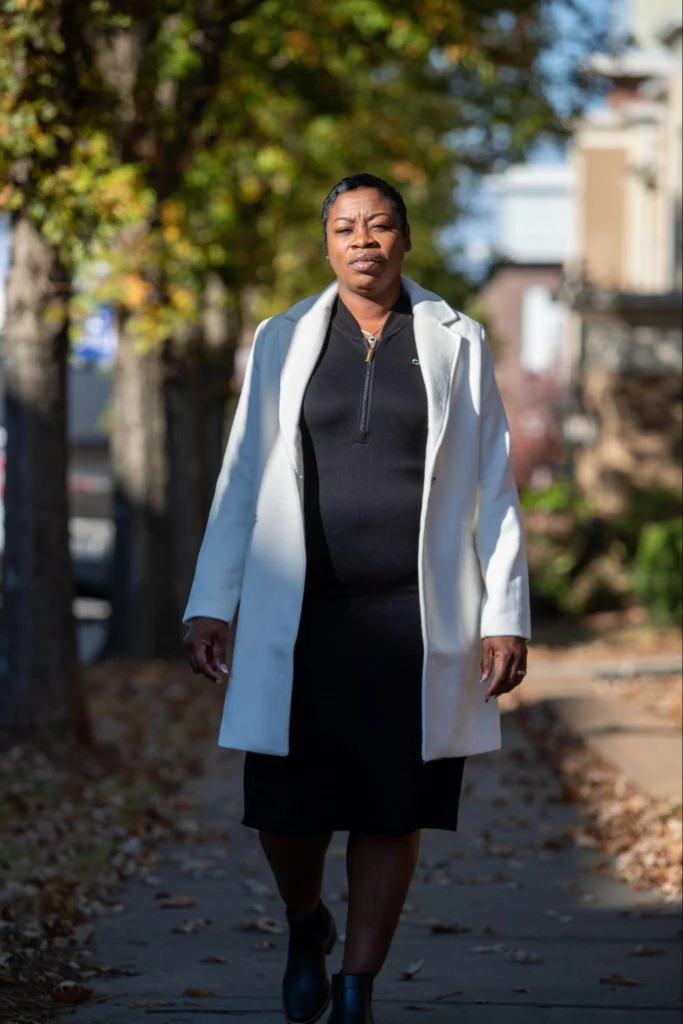 As an innovator and highly sought-after global leader, it is no surprise that Simply Ann would accept the prestigious invite to attend the inaugural ForbesBLK Summit in Atlanta, Georgia.
After all "Atlanta is the innovation hub for Black entrepreneurs, business leaders, and creators, and serves as the number one Black entrepreneurial center and start ecosystem that convenes the world's most innovative leaders who are changing business, culture and society," cites Forbes. 
While in Atlanta, Simply Ann engaged in high-profile networking, and informational sessions, and convened with PR Guru and Celebrity Media Correspondent Dr. Nakita Davis (CEO of Women Win Network) for a powerful onsite interview.
Simply Ann shares exactly who and how she serves the community at large. She makes it crystal clear that her mission is to help Women to become their best version. 
One thing is for certain, Simply Ann has taken the pain and trauma from her past and turned it into limitless POWER and Resilence- equipping and empowering countless Women to Soar.
She is ONE to WATCH!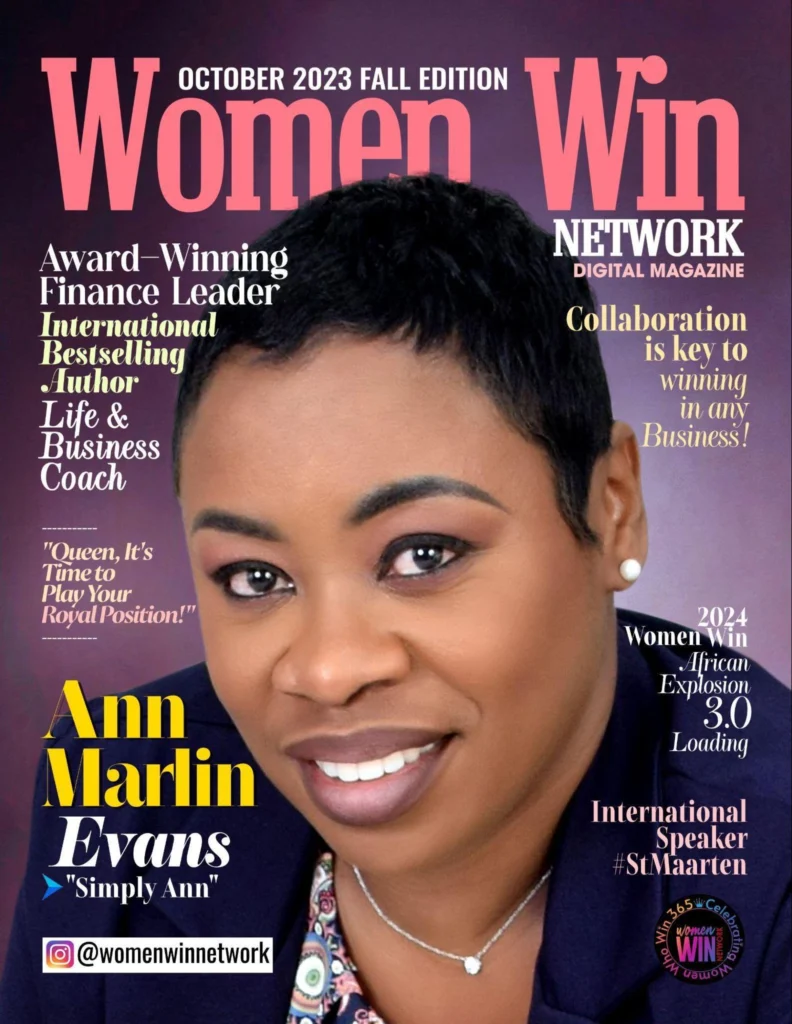 More on Simply Ann (Ann Marlin-Evans, MSC)
Simply Ann is a Multipreneur and Life & Business Coach. Her life is to be compared with the life of Jabez in the bible. She was the rejected, abused, unwanted sick kid that lived a life crying for help from the inside.
As a child, she was the classic introvert with huge, extroverted dreams.
She has been through fire, shame, pain, abandonment, rejection, molestation, abuse, ridicule, and look down at. She spent over a decade studying how to overcome childhood trauma, divorce trauma, and manipulation and now she is the end product of God's Grace & Mercy.
She is on a journey to help women all over the globe who can identify with her story. To Encourage, Empower, and Transform Lives by helping them become the best versions of themselves.
Teaching them tools to confront their fears, anxieties, and traumas, healing from past wounds, and removing the mask that has them living as an actor in their own life.
She is keen to assist individuals in acquiring a mindset that will enable them to reach their highest potential and fulfill the purpose that God has for them.
Author Bio:
Connect with Simply Ann 
Follow on FB @SimplyAnn
Follow on IG @SimplyAnn2022
Visit www.simply-ann.com
Article in Partnership with @jesuscoffeeandprayer