Why Should You Track Website Visitors For Improved Lead Generation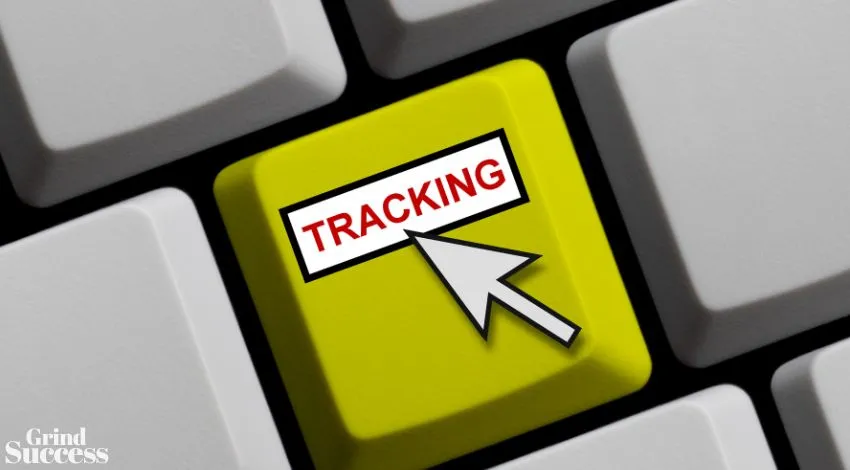 It's the initial point of brand engagement for prospects, leads, and clients. It's where they spend time with your pages and content, evaluating your products and services, and ultimately relying on your website to find solutions for their problems, regardless of where they are in the buying process.
Top lead-generating companies consider it a brilliant method to identify and isolate some of the warmest B2B leads. And those leads are valuable, and tracking them down can improve your lead-generation approach.
Now, let's see why tracking these leads are more important for lead generation.
To Get High-Valued Leads
Having completed one of the most challenging areas of B2B lead generation, generating new visitors through organic traffic, it's time to give your sales team a list of qualified leads.
To do so, here are some ways,
Since 2.23% is the average website conversion rate for B2B sales, to higher this rate, include relevant keywords and track which keywords actually convert.
To Understand Your Audience Better
Website visitor tracking provides vital and detailed data about your web visitors that are valuable for organic lead generation.
Here is how it works:
Statistics show that persona-driven websites are 2-5x more effective and user-friendly for their target visitors.
To Empower Your Marketing Funnel
Good website tracking helps you to empower your B2B marketing funnel to generate qualified leads for your website.
To Generate Warm Leads and Improve the Conversion Rate
Tracking B2B visitors on your website also answers some of the basic questions that contribute to generating warm leads.
Also, top lead generation companies suggest that if your conversion rate is less than 2%, you most certainly have an issue with your sales cycle:
With website tracking, operations are streamlined for everyone. Marketers can improve their content and nurturing programs, and sales teams can optimize their time by focusing on the highest-priority leads. Potential leads may go to a purchase decision at their own pace.