Quick Ways to Find a Mastermind Group For Entrepreneurs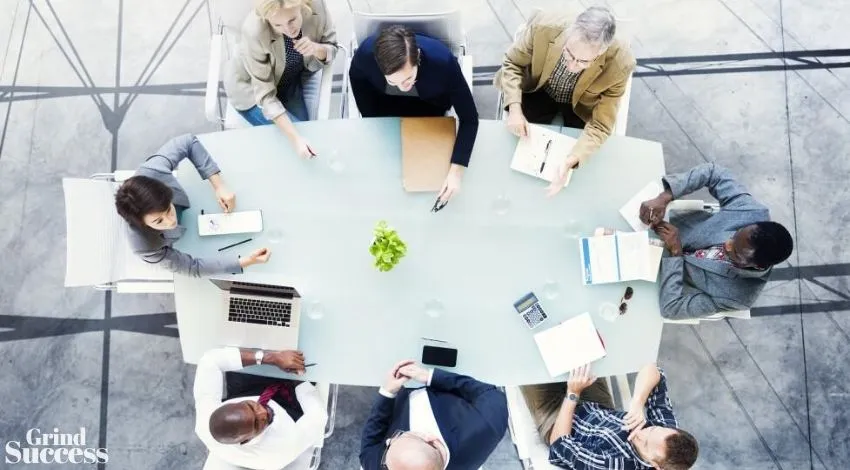 If you are a startup, business leader, entrepreneur, or any other person enthusiastic about obtaining knowledge and developing their career, joining a mastermind group can be one of the most beneficial things you can do.
 Starting or joining a mastermind group for the first time can be intimidating. There are a lot of advantages to joining them, so it's a worthwhile decision to take the chance. The fundamental question is, "What are mastermind groups for entrepreneurs?" and how do you find them?
Mastermind groups are compassionate individuals who appreciate your achievements and empathize with your failings. They constantly motivate you to rise back again, and they'll celebrate your accomplishments when you do.
So join us to explore some effective ways for locating these beneficial groups.
Do Mastermind Groups Worth it?
You will benefit from the more talented people in your group, such as ideas, guidance, resources, and insight. You will also have a place to talk about your problems and difficulties.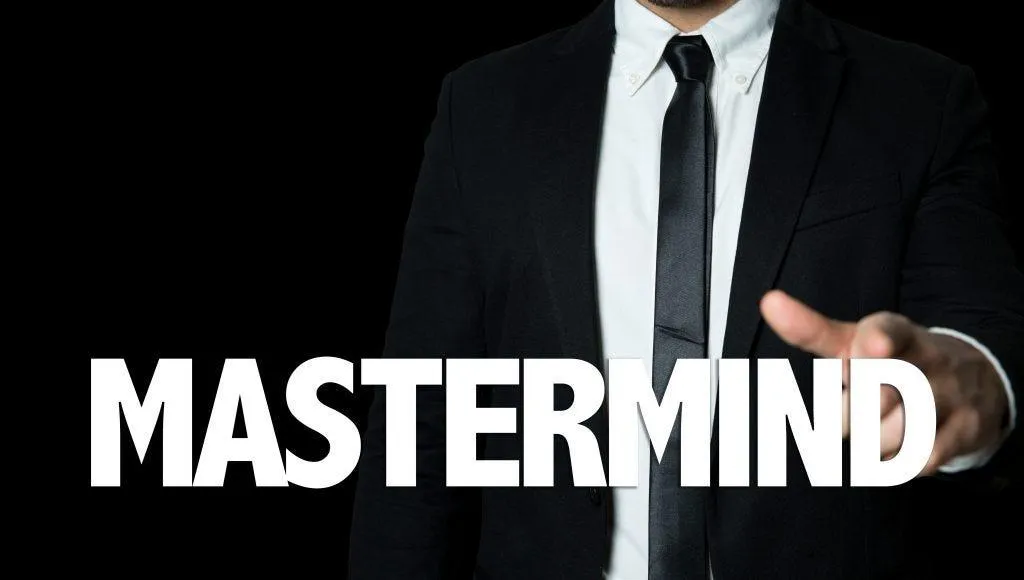 Remember, Masterminds are like collaborative roads, so you can't just sit back and learn from them. Most of the time, they are not classes or paid education but rather an exchange of personal ideas and thoughts.
So, you must be willing to contribute. Your attitude and devotion are more important than your skill set. These two things are more valuable than your actual niche abilities.
What Exactly Are You Trying to Find?
When you start looking for a group to join, you should have a good idea of what you aim for in a mastermind community.
For example:
Communicate with Your Social Circle
Your network of colleagues, business contacts, clients, and friends may know about an established mastermind group in your area. They can even introduce you to individuals interested in forming a new one.
You can communicate with your successful relationships using social media platforms like LinkedIn. Your offline contacts may also be able to recommend a suitable alternative.
Don't forget to network with people you know in the community, like universities, churches, businesses, and trade organizations. Community-based mastermind groups usually don't advertise themselves and are difficult to find. We suggest exploring the internet and finding a mastermind group that is perfect for you.
But here are a few more suggestions to broaden your research.
Assist Online Help
Finding a mastermind group in the present society is simpler than ever, thanks to the internet. The internet is overflowing with options for aspiring entrepreneurs. Many can help you connect with a mastermind group or other professional development means, such as a mentor or seminar.
Google "mastermind groups around me" and get the desired results. Just like a traditional mastermind group, attending a virtual event will also allow you to connect with other ambitious businesspeople who share their goals.
Business coaching might be helpful if you need extra help as an entrepreneur.
Final Verdict – Find Your Tribe
Follow the example of someone who already has what you want. This is very important to remember as you look for a mastermind group. You don't need to have a group of friends. It would be best to have people who have climbed the mountain one or two steps higher than you or even higher.
You want people in your group who are 100% honest, have big goals and dreams and are very motivated. Your success will come from hunger, but you must be around people living their passions.
The ideal mastermind groups have a leader or facilitator who keeps the conversations on point. And helps members reach their goals!