iTop PDF with Multiple Features to Improve the Quality of Content Editing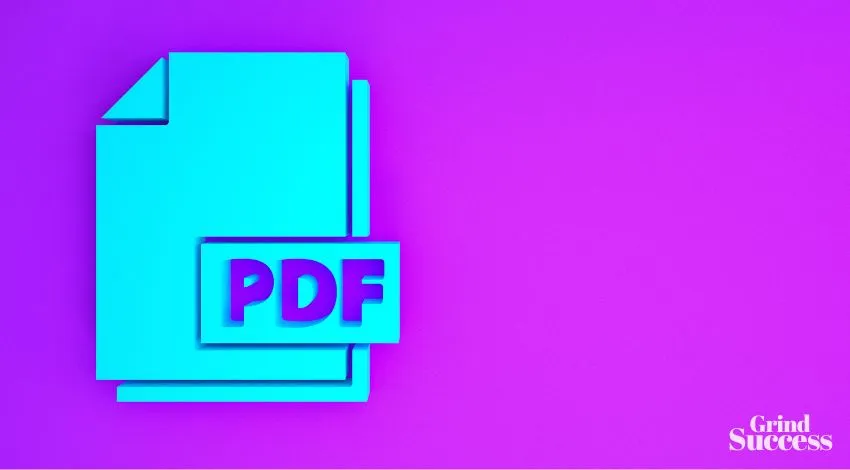 iTop PDF is the latest variant to do quick PDF file conversion and editing. It is a feature-rich online tool for fixing pdf files in various formats. It is also protective of all of your pdf images and graphic pictures without spamming issues.
To edit complicated text in a pdf file, you need this iTop PDF app to complete your editing job. Besides, you can insert annotations with feedback in the written text. Add new text and remove superfluous portions from the pdf files by using this advanced pdf editor.
What Is iTop PDF Tool?
With the iTop PDF tool, you can do instant content editing, addition, and removal of junk content from pdf documents. Besides, if you need, you can translate your pdf text to a Word document, PPT, and Excel. The conversion of the pdf into plain text is easy for you.
Top Features of iTop PDF Tool
iTop PDF tool is a hassle-free online software for faster pdf editing and content conversion into multiple formats like Word.
With U and Microsoft Office ribbon-type toolbar, you will have a unique high-quality content editing experience. It is useful pdf management including editing and content formatting.
Fast PDF Reader for Editing Purposes
Before the meticulous content editing, you need to cross-check the content for slight mistakes lying embedded in the sentences. If you delay reading the content, the process of editing takes time. This advanced PDF editor has an instant content reading option.
The auto content reader is fast to tracking the errors for repair. It locates the structural errors, grammatical mistakes, and punctuation marks for correcting. The auto-correction is less time-consuming to reduce manual proofreading.
For your convenience, this upgraded variant offers different modes of content reading like light, dark, and moderate modes. Adjust the light to go through the paragraphs of the content for online proofreading.
Content Merging and Splitting
There are different segments to cover for accurate pdf text editing. If your pdf documents contain bundles of pages for editing, you should keep the balance. Separate pages should be rearranged for editing purposes.
Merge the paragraphs by removing indents or adding more indentions. Maybe you need to take the excerpts from the first page to the last paragraph of the last page in pdf. This Itop PDF tool enables you to combine multiple pages on the virtual tool of your system for scanning before editing.
If necessary split the entire page into small paras and then convert these paragraphs into MS Word. It depends on your basic requirement on how to edit the pdf content correctly without any flaws.
On the home screen, the page layout is visible to do the content formatting. Cut the size of the words, reset the paras, and add new annotations to the text without breaking the page. On the same platform, you can do content merging, splitting, and editing.
Compress PDF Including Editing
PDF editing is not limited to a single domain. You need to be professional to edit the content from top to bottom for maintaining clarity and quality. Your pdf documents should be properly reorganized o that the readership quality must not be downward.
PDF compression is necessary for merging large-size paragraphs, including graphic pictures, in a microformat. For sharing tons of pdf documents with other platforms, you need to use an advanced pdf compressor to trim the size of the files.
These compressed pdf documents are transferrable to cloud systems and other cross-device compatible platforms.
Reset the PDF Documents for Perfection
Many PDF files are complicated for you to adjust the size. With itop pdf software, it is a game for you to beautify the highlighted portion of the content in pdf mode.
Compact pdf editing includes content compressing, picture size adjustment, font size, and color fixing; and content management without a jail-breaking system.
Do minor editing jobs like text alignment, space adjustment, and inclusion of notes and short brief-ups/annotations.
Conclusion
The top PDF Editor online minimizes the process of text and picture editing. Whenever you need to fix up the issues like paragraph resetting, annotation addition, and content merging, you should opt for the top reliable itop pdf editor online.