What is an MSME Loan and Who is Eligible for it?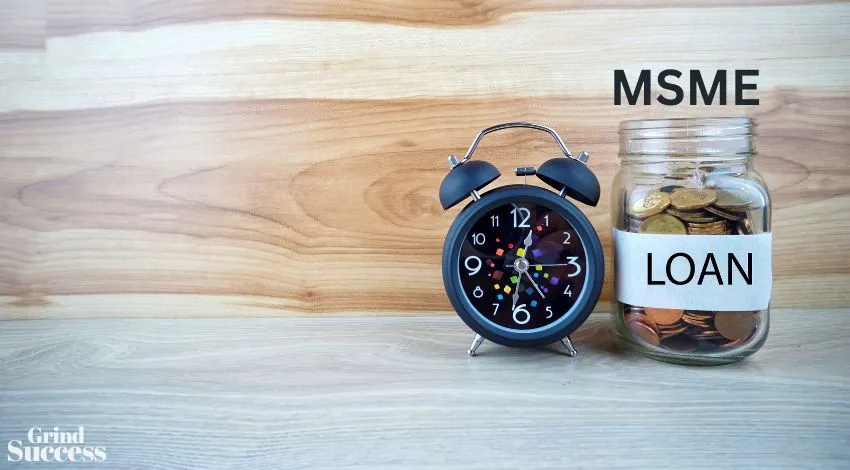 In the vibrant landscape of today's business world, Micro, Small, and Medium Enterprises (MSMEs) serve as the lifeblood of economic growth and job creation.
These dynamic entities often require financial support to sustain operations and facilitate expansion, and that's where MSME loans come into play.
In this comprehensive blog, we'll delve deep into MSME loans, shedding light on what they entail, who qualifies for them, and why they are a crucial catalyst for small business growth.
Deciphering MSME Loans
MSME loans, or Micro, Small, and Medium Enterprise loans, are specialized financial products meticulously crafted to cater to the specific needs of these enterprises.
They provide the much-needed financial boost for addressing diverse requirements such as working capital augmentation, machinery acquisition, business expansion, and diversification.
Key characteristics that define MSME loans include:
Who Qualifies for MSME Loans?
While the specifics can vary slightly depending on the lender and the region, certain common eligibility factors are universally considered. Here's a comprehensive breakdown:
Unlocking the Benefits of MSME Loans
Conclusion
MSME loans stand as the cornerstone for propelling the growth and sustainability of Micro, Small, and Medium Enterprises.
These financial instruments supply the much-needed monetary means to surmount hurdles, grasp opportunities, and prosper in a fiercely competitive business arena.
Eligibility for MSME loans hinges on many factors, ranging from business classification to creditworthiness and compliance with regulatory norms.
For simple and quick approval, apply for an MSME loan with IIFL Finance right away!