Aspects to Consider When Choosing an EPOS System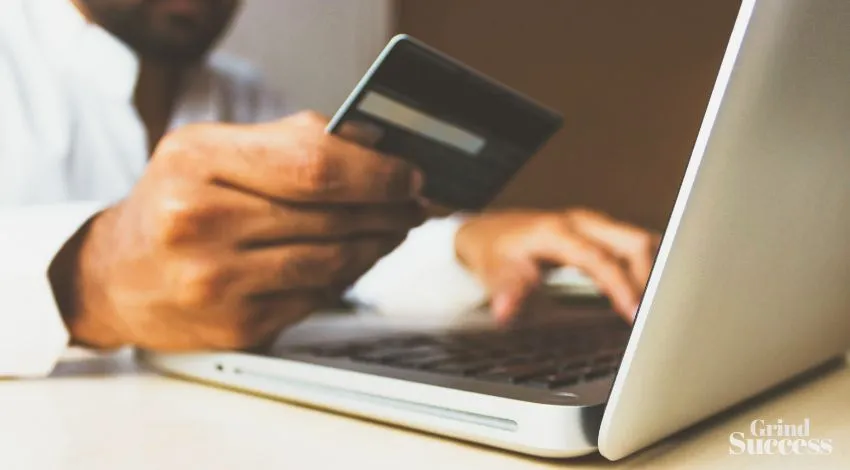 When it comes to running a business, choosing the right technology can make all the difference. One important piece of technology that every business should consider is an electronic point of sale (EPOS) system.
An EPOS system can streamline your sales process, improve customer service, and provide valuable data on your business operations.
However, with so many options available, it can be overwhelming to choose the right EPOS system for your business. In this read, we will explore some vital considerations to keep in mind when selecting an EPOS system.
Consider Your Needs
When it comes to choosing the right EPOS system for your business, it's crucial to keep in mind that each company is unique and has its own specific needs.
Start by thinking about which areas of your business require the most attention and which processes could be improved through the implementation of a centralized system.
Some of the areas you may need to analyze your needs include:
By taking all of these aspects into account, you will be on a path to selecting an EPOS system that will help streamline your operations and save you time and money.
Transactions Operations
When evaluating EPOS systems, it's important to consider the way transactions will handle. Will you require a barcode reader or a touchscreen? Additionally, determine if you have the flexibility to choose your preferred payment processor or if you need to integrate with a processor that is partnered with the EPOS provider.
Stock Management
Effective stock management is critical for any business, and an EPOS system can help with this. So, consider whether automated reminders for low stock levels would be helpful for your business. Additionally, the EPOS system can help you monitor and forecast your future sales, allowing you to always be prepared for customer demand. This can improve the efficiency of your stock control and ultimately provide a better customer experience.
Ease of Use
When choosing an EPOS system, it's essential to consider ease of use for your staff. A complex or hard-to-use system will likely end up costing you time and money. The interface should be user-friendly, visually appealing, and easy to navigate. Also, it is advisable to first select a payment processor and then find equipment that is compatible with it.
Future-Proofing
You will also want to put the future of your business into consideration. This means looking beyond your current needs and thinking about how your business may change in the future. Think about how your customers' needs may evolve, if you will need to integrate new sales channels such as social or ecommerce, or if you plan to expand your offerings. It's crucial to choose a system that will be able to adapt and support these future changes.
Personalization for Customers
Personalization can have a significant impact on purchasing decisions, according to a survey conducted by Infosys, with 59% of customers stating that it influences their buying choices. Additionally, 31% of consumers wish their shopping experience was more personalized.
If you are looking to enhance your customer's experience, it's essential to choose an EPOS system that offers tools for upselling, viewing purchase history, and creating customized loyalty programs.
Having a centralized system in place can help you synchronize all your sales channels and offer consistent or unique promotions across all platforms. Additionally, it will allow you to tailor different types of loyalty programs to your in-store and online operations.
Mobile POS
Mobile Point of Sale (POS) systems, which use smartphones or tablets to perform POS functions, have become increasingly popular among retailers. This feature can provide a unique customer experience and reduce wait times at checkouts.
In addition, they allow for mobile device ordering and new product display options and offer barcode printer repair to ensure everything remains running smoothly. So, when evaluating EPOS systems, ensure that it is compatible with these potential new avenues of service.
Data Security
Preventing unauthorized access to your system is of the utmost importance for both your business and clients. Data breaches and theft of personal information, such as credit card information, can be devastating so ensure you choose a system with robust data protection features.
Cloud Backup
Electronic point-of-sale software can be installed on a terminal or accessed through cloud-based systems. Cloud-based systems, however, are more beneficial as they offer real-time reporting and the capability to gain data access from virtually any location. This can be particularly useful for businesses with more than one store.