Transforming Your Outdoor Spaces: The Importance of Designer Outdoor Furniture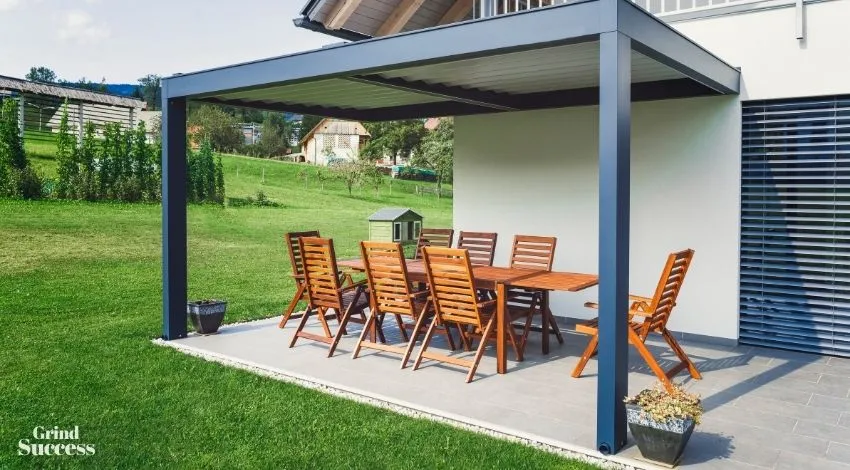 Summer is fast approaching, and with it comes the outdoor season. Whether it's enjoying a sunset dinner on the patio, relaxing on the terrace, or sunbathing in the garden, designer outdoor furniture is essential for making the most of outdoor spaces.
It's not just about aesthetics, but about functionality and comfort. In this article, we will explore the importance of choosing designer outdoor furniture and how it can transform your outdoor spaces into dreamy places.
Aesthetics and Harmony
Designer outdoor furniture is carefully conceived to match the aesthetics of your home and surroundings. By opting for elegant and thoughtful designs, you can achieve a visual harmony that enhances the beauty of your outdoor spaces.
Choosing the right colors, materials, and shapes can transform your patio, deck, or garden into an inviting and welcoming place.
Durability and Resistance
The quality of outdoor furniture is essential, as it must withstand the elements. Quality designs are usually made of weather-resistant materials such as aluminum, stainless steel, synthetic rattan, or treated wood.
This ensures that the furniture maintains its beauty and functionality throughout the seasons, avoiding the need for constant replacement.
Comfort and functionality
Designer outdoor furniture is not only visually appealing but also comfortable and functional. Ergonomic cushions and seating ensure an optimal relaxation experience.
In addition, smart designs often include features such as side tables, sunshades, and built-in storage to enhance the functionality of your outdoor spaces.
Innovation and customization
The world of outdoor furniture design is a constantly evolving space. Designers are constantly innovating, creating unique pieces that adapt to the latest trends and needs.
This gives you the opportunity to customize your outdoor spaces according to your personal style.
You can choose from a wide variety of styles, from classic to contemporary, to find furniture that perfectly fits your vision.
Sustainability
Many designer furniture manufacturers are concerned about sustainability and the environment. This translates into choosing sustainable materials, responsible production processes, and a commitment to durability.
Buying sustainable designer outdoor furniture is not only a style statement, but also a contribution to environmental conservation.
In short, buying designer outdoor furniture is not simply a matter of appearance; it is an investment in quality, comfort, and functionality.
This furniture can transform your outdoor spaces into oases of beauty and relaxation, as well as withstand the elements over the years.
The personalization and attention to detail offered by quality designs allow you to create an environment that reflects your style and personality.
So, as you prepare to enjoy the upcoming outdoor season, consider the importance of investing in designer outdoor furniture.
Not only will it enhance the aesthetics of your outdoor spaces, but it will also provide durability, comfort, and functionality, allowing you to make the most of every moment outdoors.