Intellectual Property Considerations for Self-Published Authors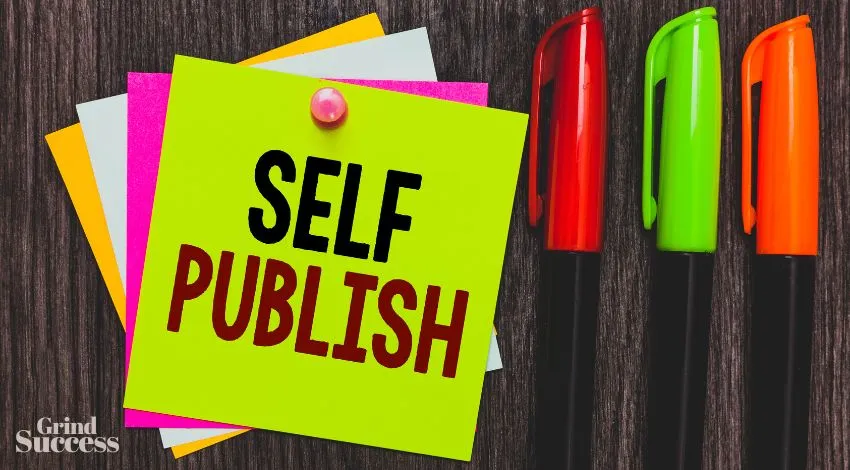 Intellectual property refers to intangible work or ideas that are created by humans. The term encompasses abstract assets such as artistic designs, inventions, symbols, logos and written work.
Self-published authors should be aware of the implications of owning intellectual property and implement appropriate protection to safeguard their work.
We'll explore what constitutes intellectual property and how to protect it.
What is classed as intellectual property?
For a self-published author, intellectual property is the original idea and work that's been written. While many authors work alone, some might co-create with others, but the generated ideas and final content is still an intellectual property that belongs to the owner, or owners.
In some circumstances, intellectual property can be bought, sold or transferred, along with any rights to the content.
Authors who are employed by someone else, or by a company, will not have any rights to the intellectual property and they are producing work on behalf of another person or business.
Protecting intellectual property
It's important for creators to protect their work and this can be done in a number of ways:
Self-published authors generally safeguard their creations through copyrighting. If you're a self-published author and you're unsure of the law, it's recommended to contact a professional about copyrighting rules.
Copyrighting means that written work is protected from being copied, rebranded or plagiarised without the proper credit. It also means that an author can charge others for using any aspect of their work.
Implementing copyrighting also means that another person cannot claim to have produced content when they weren't the original author.
Protecting intellectual property in the digital era
Having content online means it's accessible to millions of people worldwide. Self-published authors often use digital means of producing and publishing work, therefore privacy is likely to be a concern. In these instances, copywriting is often considered even more important.
Having proper copyright laws in place means that no one can reproduce or adapt such content online, or in any other form.
It's also advisable for self-published authors to state their copyright notice in their work so there is no question that the work is owned and protected.
If the content is published overseas, however, it might be subject to different copyright laws, depending on the country. This can be the case especially where translations are concerned so it's always worth checking individual country regulations.
While it might seem daunting when dealing with intellectual property, it's vital to protect all original work and creations when publishing them in the public domain.