Skills You Need to Become a Successful Realtor
Choosing to become a realtor as a career path is an exciting decision. Becoming a realtor means that you can make a great living, work as much as you want, and help people find their dream homes.
However, the industry is a competitive one, and there are some skills and traits that you'll need to be successful.
There are many successful realtors who have a variety of backgrounds and education, but there are a handful of similarities that they all have. Here are some of the skills and characteristics you need to become a realtor.
Active Listening & Problem Solving
Active listening is an essential component of communication skills required when you are a realtor. When you're trying to offer the best possible service to your client, you want to really listen to them to meet their needs.
Listening is the foundation of a fantastic experience for your clients. It is necessary for them to feel heard when they express their concerns.
It helps to build trust, which, if you're a trustworthy realtor, your clients will refer you to their friends and family.
As with many careers, problem-solving is an incredibly useful skill to cultivate. As a realtor, you'll encounter many situations that will require overcoming challenges.
Whether it's a negotiating issue, an issue with a house being on the market too long, or unrealistic expectations from clients, you will be in charge of dealing with those issues. As you gain experience in the field, problem-solving will become an asset that you'll offer.
Digital Marketing Skills
In today's highly competitive real estate market, digital marketing skills are essential for real estate agents to stay ahead of the curve and effectively reach potential buyers and sellers. One crucial aspect of digital marketing for real estate agents is paid lead generation.
Paid lead generation involves utilizing various online advertising platforms, such as Google Ads, social media ads, and display advertising, to target and attract potential clients.
By investing in paid lead generation strategies, real estate agents can significantly expand their reach and generate high-quality leads.
To excel in paid lead generation, real estate agents need to develop a deep understanding of advertising on Google.
This involves conducting thorough market research and leveraging data analytics tools to identify the most effective keywords, demographics, and online channels to focus their advertising efforts.
By targeting specific keywords and demographics, agents can ensure their ads are displayed to individuals who are actively searching for real estate services or properties in their target market.
Communication Skills
A key component of being a realtor means that you need to have excellent communication skills. When dealing with clients and customers, your communication has to be top-notch.
Clients will be explaining to you what they want, and sometimes they won't know how to explain what they're looking for, so you'll have to decipher it.
You'll need to be savvy at reading social cues and picking up on non-verbal communication. Some clients may not be very assertive and don't want to come off as "difficult," so they won't voice concerns.
Ensuring they get into their dream home means that you must be communicative and build a relationship of trust. Another aspect will be ensuring your clients know the ins and outs of the contracts they're signing. You'll also be interacting with other realtors, marketers, and colleagues.
Time Management Skills
If you can't manage your time efficiently, you will struggle as a realtor. You will have deadlines, expectations from your clients, and timeframes to work within.
If you're always late to appointments, late to open houses, and not providing for your clients will not leave you in good favor with them.
Becoming a Local Area Expert
A major perk of hiring realtors is that they're experts in the areas you're looking to buy or sell in. Knowing the perfect communities that offer the amenities your clients want, the best schools, parks, and proximity to work are
Negotiating Skills
Being a realtor and a negotiator go hand-in-hand. Negotiating while maintaining your integrity ensures you will reach a great deal for your client and the others involved.
Having excellent negotiating skills also means knowing when a deal is no longer suitable for your client and suggesting they walk away.
Persistence & Passion
Sometimes, being a realtor means that you need a lot of patience and persistence. Not everything moves quickly, with plenty of offers at the asking price or little legwork done by you. You will likely need to be following up with every lead and never leaving a stone unturned.
Persistence and patience are key. Using technology to your benefit will help you with your time management skills and organize your follow-up efforts. Using a CRM or some other software or app to organize your leads will help you efficiently follow up with potential clients.
To be successful, you can't wait for potential clients to call you. You have to go out and get your business.
Like any career, you must enjoy what you're doing to be exceptional at it. Having a passion for serving people, doing everything you can to help them find their dream home, and ensuring their satisfaction is a huge trait of being successful in this career.
You must maintain your enthusiasm for real estate and helping people, not only for your clients' sake but also for your quality of life.
Computer Skills
Technology makes our lives a lot easier, and that's true for realtors as well. As you are constantly networking and managing clients, you can leverage technology to help ease the burden of organizing manually.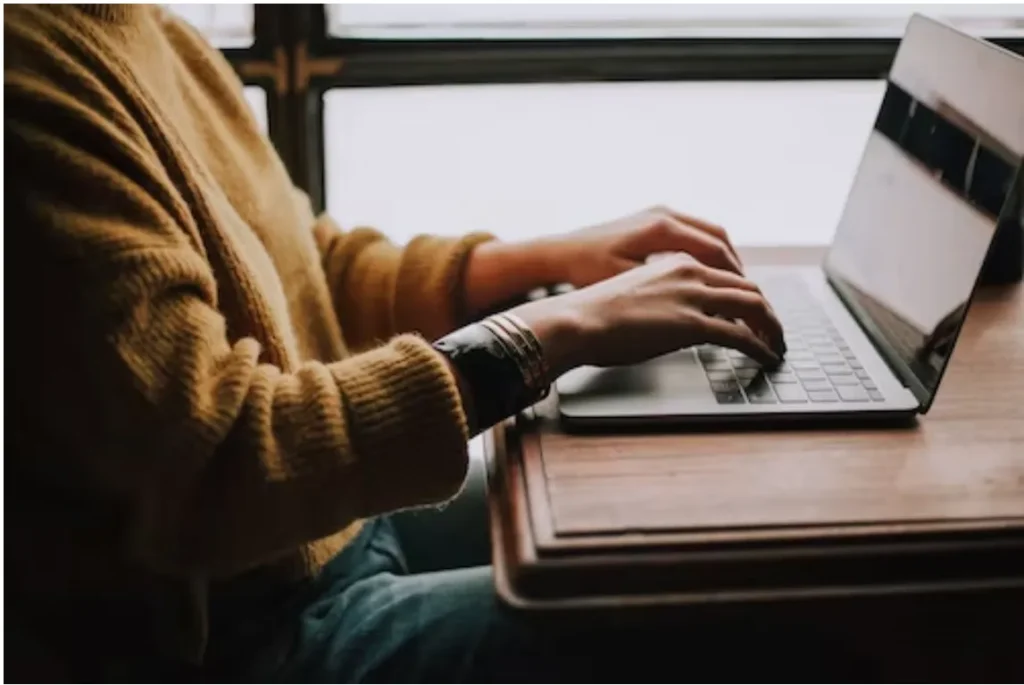 Utilizing social media, advertising, and other digital marketing tools and strategies can also help you reach people you might not otherwise reach.
As we've learned throughout the pandemic, virtual tours have been integral to keeping the industry afloat. Being tech-savvy has its perks, but it can really make you stand out as a realtor.
Integrity
You won't get very far in the real estate industry without integrity. Building honest and trustworthy relationships will get you much further than dishonesty will. It can be challenging when you're starting out and you want to hit the ground running.
You might feel tempted to cut corners or try to rush through things, but your effort will be rewarded in the long run. Even one unethical move can be the end of your career and ruin your reputation, so maintaining your integrity is vital.
Clients will love working with someone who not only offers excellent service but has a great reputation.
As a realtor, you are in charge of your own business, and your business is a direct result of how hard you're willing to work and network. Having a solid work ethic will help you maintain a healthy business and create a positive experience for each client to ensure referrals.
Self-motivation works in tandem with integrity, persistence, patience, and passion for helping you build your business. If you're not willing to put in the work, you're the only one impacted. You can be as successful as you want to be.