How to Get Verified on Instagram in 5 Steps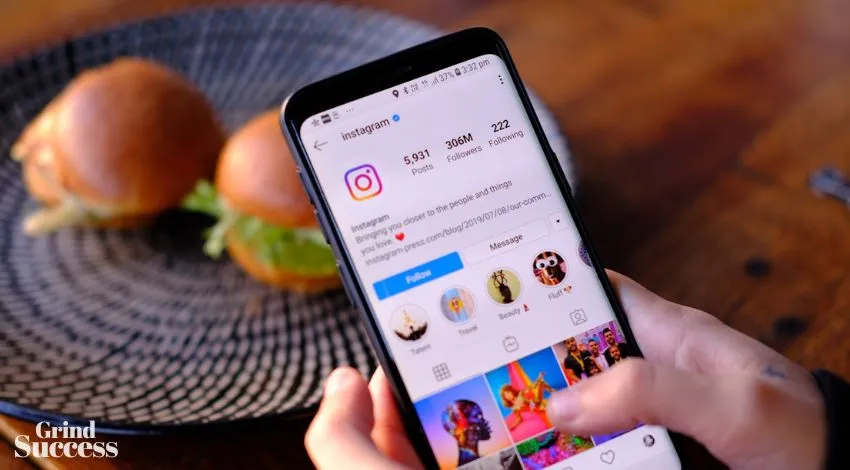 Instagram is one of the most popular social media platforms today, with over 1 billion monthly active users. It's a great platform for individuals and businesses alike to connect with others, share content, and build a following. However, to establish credibility and authenticity, many users choose to get their Instagram accounts verified.
A verified account on Instagram has a blue tick next to its name, indicating to other users that the account is of public interest and is authentic.
This can be particularly useful for businesses and celebrities, as it helps to build trust with their followers and avoid imposters from posing as them.
Here's how you can get your Instagram account verified:
1. Complete Your Profile Information
Before applying for verification, make sure your profile is complete and up-to-date. This means having a profile picture, a bio, and a profile header that accurately represents you or your brand.
Instagram may reject your verification request if they believe your profile information is incomplete or misleading.
2. Meet Instagram's Eligibility Criteria
Instagram has certain eligibility criteria that must be met before it will consider verifying an account.
The criteria include:
3. Submit a Verification Request
To apply for verification, go to your profile and tap the three lines in the top right corner. Then select Settings > Account > Request Verification. You will be prompted to provide your full name, a photo of a government-issued ID, and a short description of why you believe your account should be verified.
If you need help then contact this Instagram verification service via the https://thesocialmediaverificationteam.com/instagram-verification-service/
4. Wait For a Response
Once you have submitted your verification request, it can take several weeks for Instagram to review your application and make a decision. They will notify you of the outcome via your account, either by granting your request or denying it with an explanation of why it was not approved.
If your verification request is denied, don't be discouraged. You can reapply after 30 days. However, it's important to take the time to address any issues raised in the rejection notice, as this can increase your chances of getting approved in the future.
5. Keep Your Account Active And Engaged
Even if your account is verified, it's important to continue to maintain a high level of engagement with your followers and stay active on the platform. This can include regularly posting new content, responding to comments, and actively engaging with your community.
Verifying your Instagram account can be a great way to build credibility and establish trust with your followers. However, it's important to understand that the process can take time and requires a well-maintained, engaged account that meets Instagram's eligibility criteria.
Conclusion
Getting verified on Instagram is a straightforward process, but it requires patience and persistence. By following these steps, you can increase your chances of getting your account verified and establishing a stronger presence on the platform.