Landlords' Steps to Wealth Creation Through the Property Market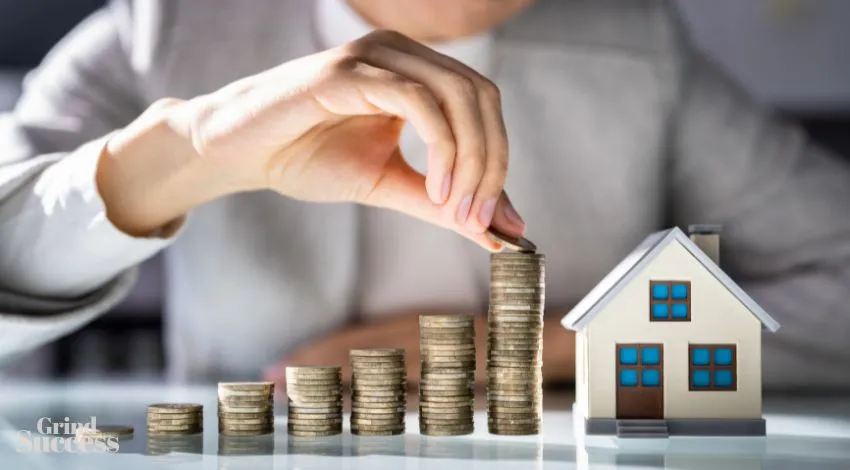 Investing in the property market has always been considered a lucrative way of both managing wealth and creating wealth. This is because property is typically thought of as a sound investment, especially if it's possible to make money via rent or maintenance fees.
For landlords, the property market offers an opportunity build a profitable portfolio over time. However, achieving success in the property sector needs careful planning, strategic decision-making, and effective property management.
Here's a look at the steps to take and strategies required if you're about to become a landlord and want to profit from owning rental properties.
1. Clear investment goals
To make a profit from the property market, landlords must set out what their investment goals are. Do you want to generate income from rent? Are you diversifying your investment portfolio?
Once you have clear objectives, you can make informed decisions about property management and devise a full strategy.
2. Carry out some research
Before making any property investment, you will need to research the market. Your goals will dictate the type of research you do. For instance, how attractive is the area the property is located in? Is there demand there? How much can you expect in terms of rental yield?
If you're looking to diversify your property portfolio, have you had the property fully checked by a surveyor? Are you likely to see a return on your investment by renting the property out?
By gaining a deep understanding of the market, landlords can identify high-potential areas and make well-informed investment decisions.
3. Arrange appropriate insurance
A comprehensive insurance policy can safeguard your investment, covering potential property damage and lost rent, therefore protecting your investment.
There are insurance policies tailored for landlords, which can offer protection and emergency repairs and providing peace of mind. This can be especially useful if you're not able to be close to managing your properties.
4. Introduce effective property management
Efficient property management is essential for maximising returns and reducing vacancy periods. Landlords should ensure that their properties are well-maintained, respond quickly to tenant concerns, and keep rental rates competitive.
Regular inspections, routine maintenance, and timely repairs contribute to tenant satisfaction and long-term profitability.
5. Stay updated with legal changes
Also, being aware of the latest legislation is essential. By gaining an understanding of the new rules for 2023, you're more likely to manage your properties in an efficient, rule-abiding way, and you're protecting yourself as a landlord and your tenants.
Always make a note of any changes to tenancy laws, tax regulations, and compliance requirements to avoid penalties and protect your investments. Regularly consulting legal and financial professionals can be helpful.
Wealth creation through the property market requires careful planning, informed decision-making, and effective property management. By setting clear investment goals and understanding the market, it's possible to add to your portfolio and make the most of this lucrative sector.