Thailand Awaits: Promising Real Estate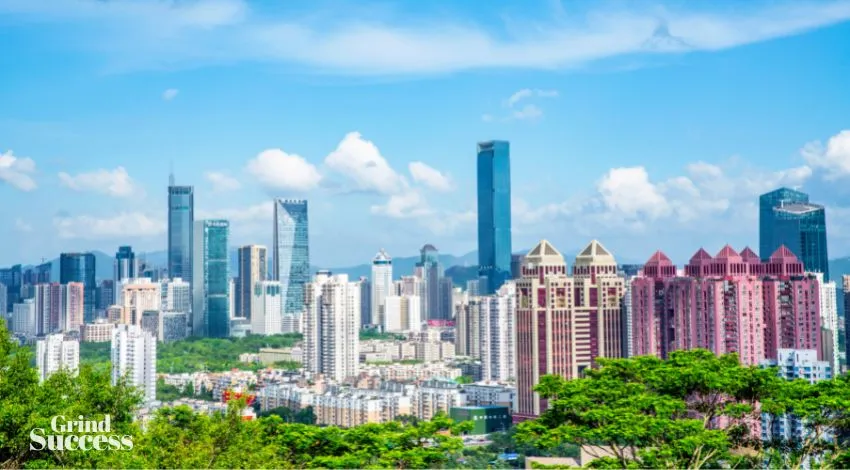 Thailand house prices have been increasing since 2017, and that has put a smile on the faces of investors worldwide. You can find ample information on the internet on how Thailand is profitable and the beautiful places you can visit there.
But there is only a handful of how promising the sector is. Is it all banter and supporters rant, or are there quality realty options and good prospects with return on investment? Read on to gain more insight.
Most Popular Locations in Thailand
The realty market's highlights depend on the places you invest in the country. At least seventy million people live in Thailand, and these are split across many communities in the city.
Where you invest should depend on the nature of your investments and the plan you have for them.
If you intend to invest for residential purposes, then target localities that are high in population and near commercial areas.
This makes your property an easy option for the working class who commute to work daily, and those who cannot afford to live in high-rise areas like Bangkok will patronize your property so long it is in impeccable condition and in a decent location.
Some of the most famous residential hubs include:
As such, if your aim is residential solutions for most of the population, owning a property in one of these areas is a wise money decision.
In Bangkok's central district and surrounding areas, land per square meter is as high as 230 000 baht, while in the suburbs, it could go as low as 64 000 baht.
As such, you can tell that realty in these areas is expensive to acquire. Regardless, they also hold promising returns on investments.
You can decipher from the above that the purpose and plan for your real estate will determine where you ought to put your money and how to go about it.
Make sure you take one piece of advice from this article, which is; Decide what your investment plan is, who you want to do real estate for, and what is your target customer. These questions will settle others and set you off for a great start.
Conclusion
Thailand is a place of history, economic boom, and entrepreneurial buzz, but it is also remarkable for its realty potential.
Whilst properties have been rising gradually in the past years, they rose up to 25% in some areas, which captured the larger world's interest.
As you read this, you may remember that many investors are flushing the market and looking for ways to enter the industry.
Invest in Thailand today and enjoy some of the best realty benefits, read more on the official website Thailand-Real.Estate.https://thailand-real.estate/