How to Maintain Good Working Conditions Outdoors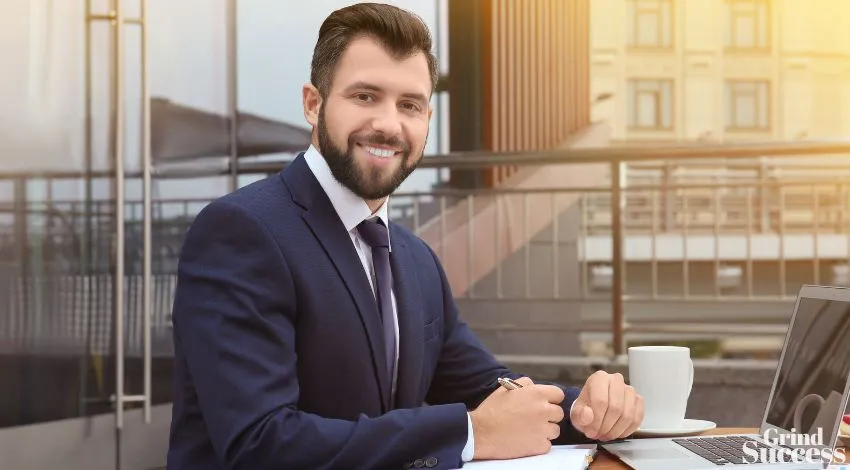 Health and safety are no joke in the running of a business; the protection of employees from avoidable harm should be a top priority for any business owner.
This responsibility extends to providing safe working conditions, even where employees are expected to carry out dangerous tasks – or exposed to challenging weather conditions in the process of carrying out said tasks.
Working outdoors can be dangerous on account of the weather year-round, not just in the depths of winter or summer.
Extreme weather conditions are not contingent on time of year, and businesses should be well-poised to react to poor conditions at a moment's notice. How might a business ensure employees are safe in such conditions?
Provide Suitable Protective Workwear
Firstly, and perhaps most obviously, it is crucial to provide employees with appropriate protective workwear when working outdoors. Which equipment is appropriate depends on the weather expected during the work, but all eventualities should be covered.
For colder, wetter and stormier conditions, items such as waterproof clothing and insulated boots should be provided to protect against rain, snow, and falling temperatures.
Coats and trousers should also have high-visibility features to ensure visibility in low-light conditions, whether working through the night or in fog. For the summer, breathable alternatives should be provided.
Prevent Slips and Falls
Inclement weather in the form of rain, sleet and snow can dramatically increase the risk of slipping and falling, through the creation of slippery surfaces on outdoor sites. Snow can also obscure trip hazards over time.
To minimise incidences of slips and falls, a business should take proactive measures in the form of clearing pathways, gritting or salting icy areas, and placing anti-slip mats in high-risk areas.
Outdoor working areas should be inspected regularly, to ensure hazards remain appropriately addressed. The above workwear provisions should also help minimise damage done where slips still occur.
In some cases, remedial training may be necessary to keep sites clear of trip hazards.
Create Sheltered Areas for Breaks
Employees should be empowered to take breaks whenever they feel they need to; said breaks should be adequately sheltered from poor outdoor conditions, in order to allow them to rest and recuperate effectively.
As such, a designated space should be provided or constructed, that provides over-head shelter and protection from the wind, as well as amenities such as seating, hot drinks and food.
In remote sites, it might be wise to set up temporary structures, such as portable cabins or tents, that can serve as sheltered areas. These spaces can be equipped with heating systems, seating, and facilities for employees to store and dry their wet clothing.
Additionally, fencing could be strategically used to create windbreaks where work sites are exposed, allowing employees reprieve from harsh winds and rain.
Maintaining good working conditions, even in poor weather, is paramount for the protection of employees – and can be the key to engendering employee trust, too.
By prioritising worker well-being over productivity, a business can counterintuitively create a more productive work environment, with high employee morale and satisfaction.