Scott Woodward: The Art of Cause Marketing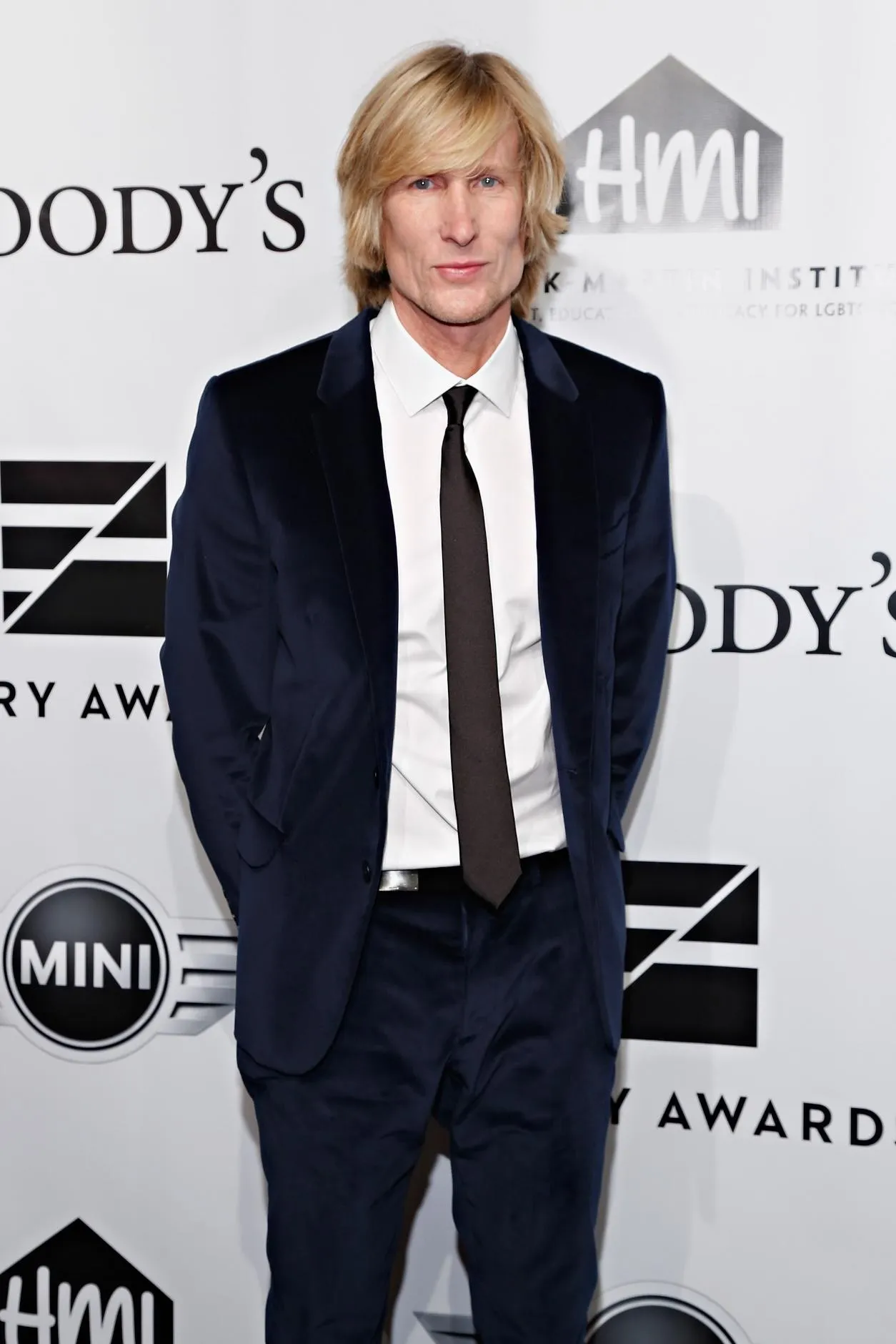 Every day, we are exposed to traditional advertising and marketing messages for anything from food to perfumes to banking and many more services we use regularly.
However, some of the world's most prominent brands take their marketing messages further and link them with a cause that may be extremely useful to society.
When done right, cause marketing has the potential to impact the world by assisting in the advancement of a cause, whether it is health-related, environmental, humanitarian, or social. Patagonia just gave the company back to shareholders to save the planet.
The founder of SEW Branded, Scott Woodward, was behind two of the decade's most powerful cause-marketing campaigns that focused on a kinder world, especially among students in the classroom.
His career in marketing reflects his passion for bringing positive change to the world; hence, his purpose-driven thinking around brand activations.
Office Depot was a client he convinced to lead nationally by creating a platform dedicated to back-to-school efforts for two consecutive years to raise awareness for anti-bullying as it specifically relates to parents, teachers, and students.
The company launched a campaign with the worldwide music phenomenon One Direction that coincided with their U.S. summer tour. The campaign theme was "1D + O.D. Together Against Bullying".
It was designed by Woodward and his firm to raise awareness for anti-bullying, culminating in educational programs educating thousands of students in schools across America.
His big-box retail client helped create more favorable surroundings for three crucial consumers by supporting the anti-bullying cause. First, they wanted to give teachers more positive classroom and teaching experiences.
Lies, gossip, name-calling, isolation, verbal abuse, and humiliation leave students with permanent and unnecessary wounds. Schools should be safe places for children; therefore, enhancing anti-bullying knowledge may help safeguard children and make parents feel more at ease.
The company empowered youth to be faithful and brave, whether experiencing bullying themselves or witnessing it. When youth are empowered with knowledge of handling a bully and a situation, they are more apt to end it and its adverse effects. It's simple, as the basic tenet of the program was to treat others how you'd like to be treated.
A strong cause-related campaign has the potential to have a vast global influence. Office Depot's and One Direction's Anti-Bullying cause campaign was a shift in paradigm given that many students are exposed to bullying at some point–whether witnessing it or experiencing it firsthand.
Bullying today is far worse than it was a decade ago, primarily due to the internet and social media and the now-known adverse effects of Instagram. Bullying used to happen in the hallway or at a school sporting event when just a few other kids would have witnessed it, resulting in lesser humiliation.
Using One Direction's powerful platform and voice with youth, Office Depot's alliance with them raised awareness about the negative effects of bullying. It was one of the first corporate attempts to foster change in this space.
Scott Woodward designed a program of world-class educational seminars through the Office Depot foundation that rolled out in schools across the U.S.
The message was simple, "Live Nice" in empowering words and phrases that encouraged students to stop and think about how they treat each other and were used in school supply products.
It helped that the stars of that docu-style educational effort were the members of One Direction, including Harry Styles talking about it personally.
In addition to working with Office Depot, Woodward has worked on Bausch & Lomb's Renu "Join Our Solution For A Cure" campaign, which benefitted the Susan G. Komen Foundation and raised upwards of $1M for breast cancer research.
Since then, Born This Way Foundation has collaborated with CB2 and other brands repeating Woodward's initial formula with Office Depot and generating millions in her foundation's quest to stifle bullying.
Woodward continues to pursue cause campaigns and social entrepreneurship with clients and his students. He recently worked on a luxury wine client that partnered with the Lou Ruvo Foundation for brain health and Alzheimer's as part of the world-renowned Cleveland Clinic as a way to give back a donation for every bottle sold at retail and online.
Woodward's model of cause-driven marketing might play a pivotal role for generations to come in making the world a better and kinder place to live, including with his students at Parsons School of Design, where he teaches in the strategic design & management department.
He graduated from Saint Leo University, and Loyola University New Orleans, and attended Villanova University, all rooted in the tradition of leading purpose-driven lives.